Dave And Chris Have Recently Had Feelings For Each Other And Are Now Getting Married On January 10th 2023. But How Did This Happen?, How Are They? , Well… Keep Reading!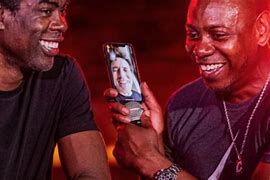 Dave And Chris Are Iconic Couple You Can Settle For In Your Local Newspaper Or TNT Home Article So Strap In!, So On August 20th 2022 Dave And Chris Saw Each Other In An Office. Chris Started To Blush A Little But Dave Slowly Backed Away And Walked To His Boss.
Chris Thought He Had Feelings or Liked Him But He Just Went Back To Work. Later That Evening They Saw Eachother Again. "Ummmmm, Why Are You Staring At Me?" As Dave Said Shakefully Said, Then…….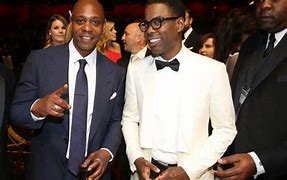 Chris Kissed And Ran Away, Dave Was Suprised Of What Just Happened. It Was Late So He Decided To Go Home And Look At Your Local Parody News Gossip TNT Home Article When Someone Rang His Doorbell.
Dave Answered And Saw Chris, He Slammed The Door But He Kept Knocking. He Had Stalker Vibes And Didn't Answer. Chris Stopped After A While But He Never Gave Up, So He Went Back, Used A Chainsaw And He Then Said…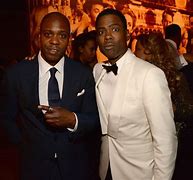 Chris : Hello Brethre- Dave : Can You Stop! Chris :W- Dave Then Slammed The Door And Went To Sleep. The Next Day He felt Unsettled When Someone Knocked On His Door. He Thought It Was His 3 Million Orbee's Package So He Answered.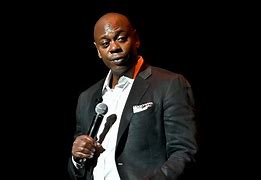 Hello! He Then Startled And Shut The Door. He Then Drove To The Office But Chris Still Followed Him Even Though They Had The Same office. When he Got Inside he Started Working But Chris Went To Him And Said The Feelings Of him.
"I Love You" he Said Out Loud And Kissed Him On The Cheek. He Was freaking Out At This Point But Then He Started Blushing for No reason At All.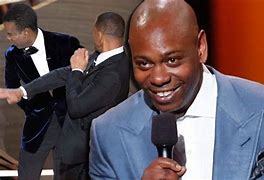 His Heart Had A Smooth Feeling He Liked Him Back But He Accidentally Did The Dumbest Move In His Life And Kissed him Back. The Then Met That Night And Talked About Marriage.
They Then Prepared It But It Started In 2023 So That's How It Started And Ended.