MrBeast Has Done A Rap Battle Challenge With A Few Popular Youtubers Like Pewdiepie, Marshmallow, Dude Perfect And Faze Rug. Faze Rug And Dude Perfect Went Against Each Other.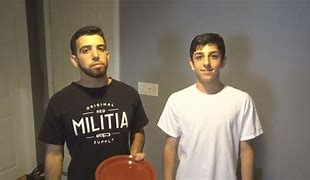 They Were In A Rap Battle Ring. Faze Started First And He Roasted But In The Middle Of Dude Perfects Rap. Faze Punched Him! They Started Fighting And MrBeast Tried To Stop Them But They Refused.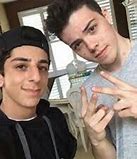 They Kept Fighting And MrBeast Blew The Whistle They Stopped Fighting And The Next Battle Started.