Youtube Pranking Is Now Flopping For Youtube Because Of All The Violence And Deaths The Pranks Have Caused Over The Years.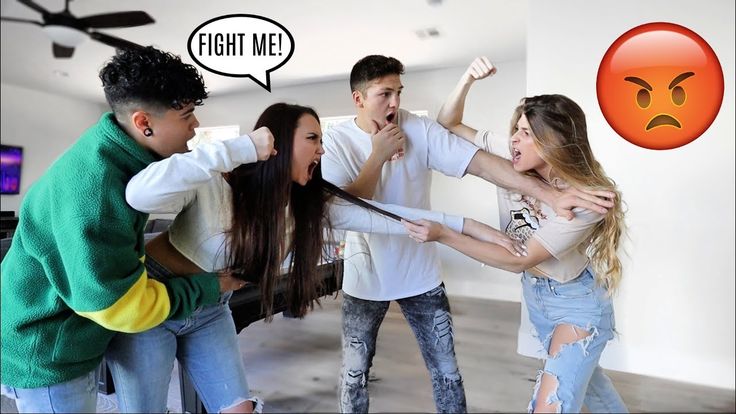 Youtube Was Taken For A Lawsuit And Almost Got Sued 13.8 Million Deaths And The Pranking Only Started In 2009.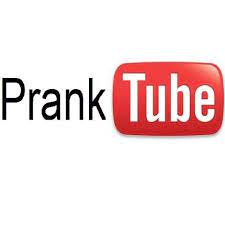 Youtube Pranking Is Now Not A Loud And Any Pranking Video They Catch There Channel Will Be Terminated Immediately After Just One Little Simple Mistake Of A Prank Video.