Mark Zuckerberg Wants To Overcome A Famous Billionare, Bill Gates. He Finds Out His Computer Aderess And Hacks His Computer. Bill Gates Does The Same Thing And War Begins.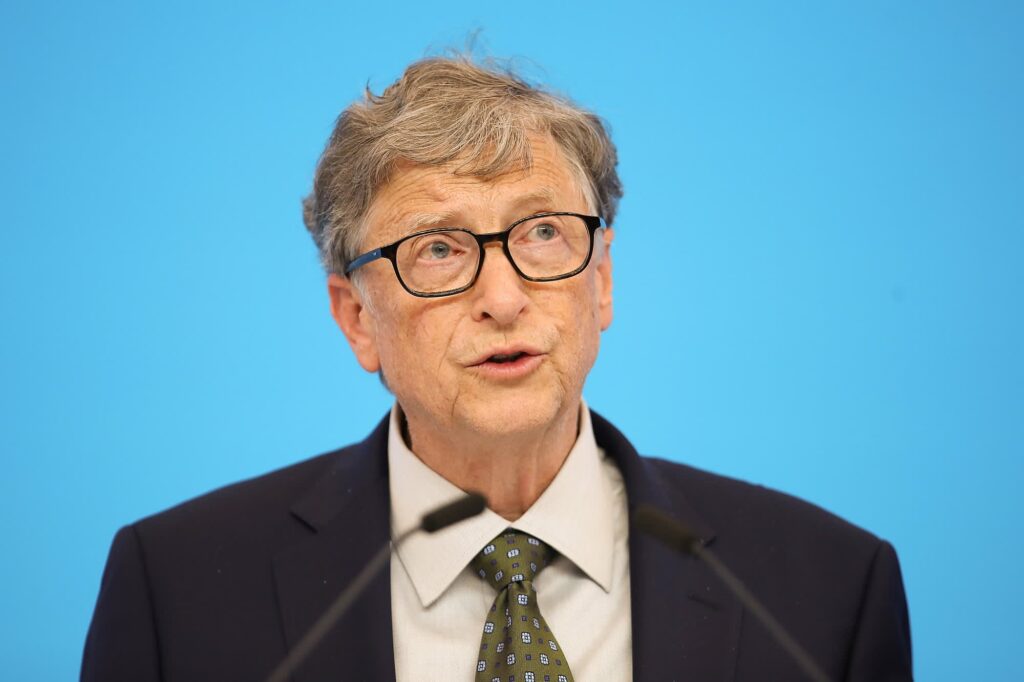 Bill Tries To Use The Coordinates Of His Computer And Seperate Them Into Every Code Possible Making The 31st One He Did Correct. At Night He Goes To The Aderess And Steals Marks Computer And Quickly Goes Home.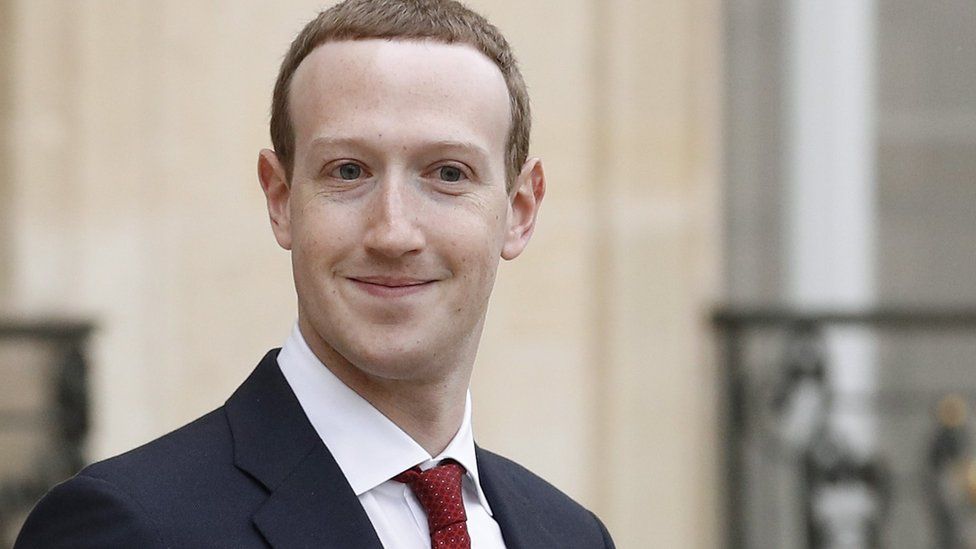 He Finally Installs A Virus On His Computer And Transports It Back To His Home. Mark Called 911 Because His Computer Was In A Different Place And Was Even More Hacked. Bill Was Sent To Jail For Stalking.