Tiger Fans Knew in the PGA Championship He Quit Golf But Not To Worry! He Is Doing Another Sport Which Is… Football!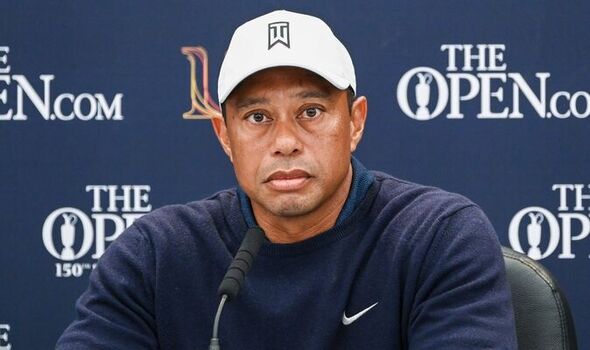 Tiger Woods Is Still Disappointed In Himself For Not Winning the PGA Championship Of The Whole Tournament!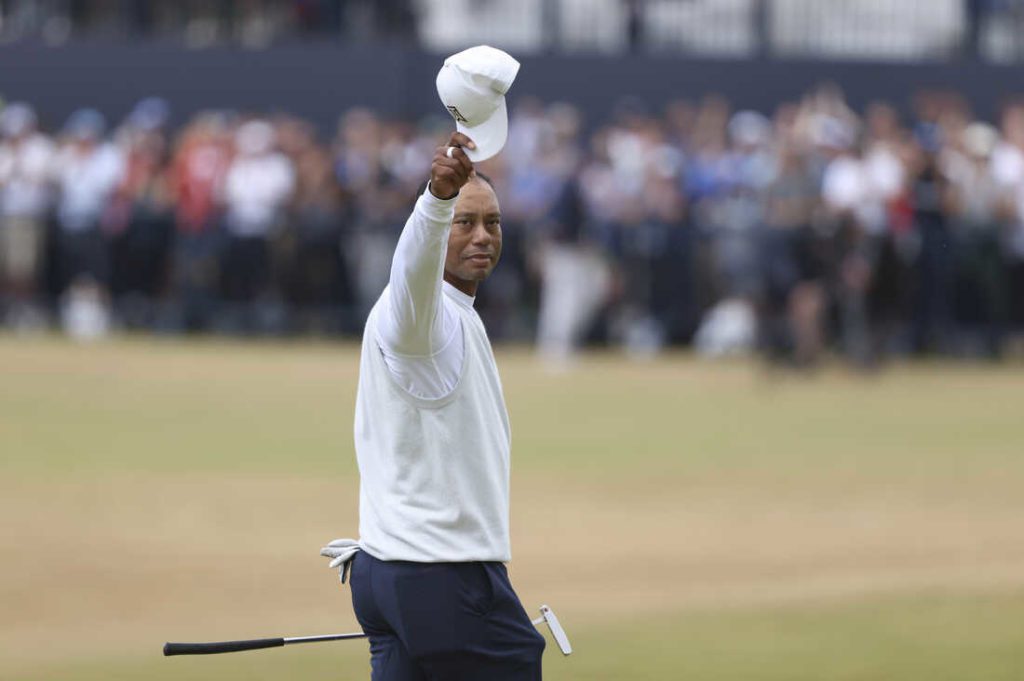 But His Fans Have Convinced Him After Finale A Fan By The Name Of Timothy Zet Went Up To Him And Said, Do Football! he Didn't Want To Hurt The 12 Year Old Fans Feelings So He Tried It Out And Liked It!