The White House officially put the business of running the nation on hold Wednesday afternoon, as President Biden took the time to sign a new executive order banning an individual user from Twitter. The user, ballsack69, had been mercilessly tweeting insults at Biden for weeks.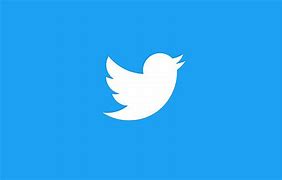 Advisers to the president drafted the bill after Twitter refused to ban the user on their own accord. After the public signing, Biden took to twitter for his victory lap. He Tweeted: "Let this be a warning to all Russian Twitter terrorists: America will not submit!"
Experts have warned the writing insults on twitter is a threat to our democracy, which will not be tolerated. In fact those who Tweet at Biden are already placed on automatic terrorist watchlists and monitored for the rest of their lives.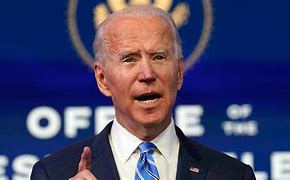 In other news, the nation is embarking on a new war in the Middle East.