The economy officially entered a recession today, and everyone lost their job. Biden has announced that one million dollars will be sent to every single person.
IF WE GIVE THEM INFINITE MONEY, THEY CANT HAVE A RECESSION
Obama Barck will re-become president almost instantly to improve the economy and bring us out of the bear market. The DOW and the NASDAQ will soon return to the all time high. In six months we have a double tarket.
THE STOCK MARKET MIGHT GO UP SOON
If you like money or earning it, try to invest into the black stock market.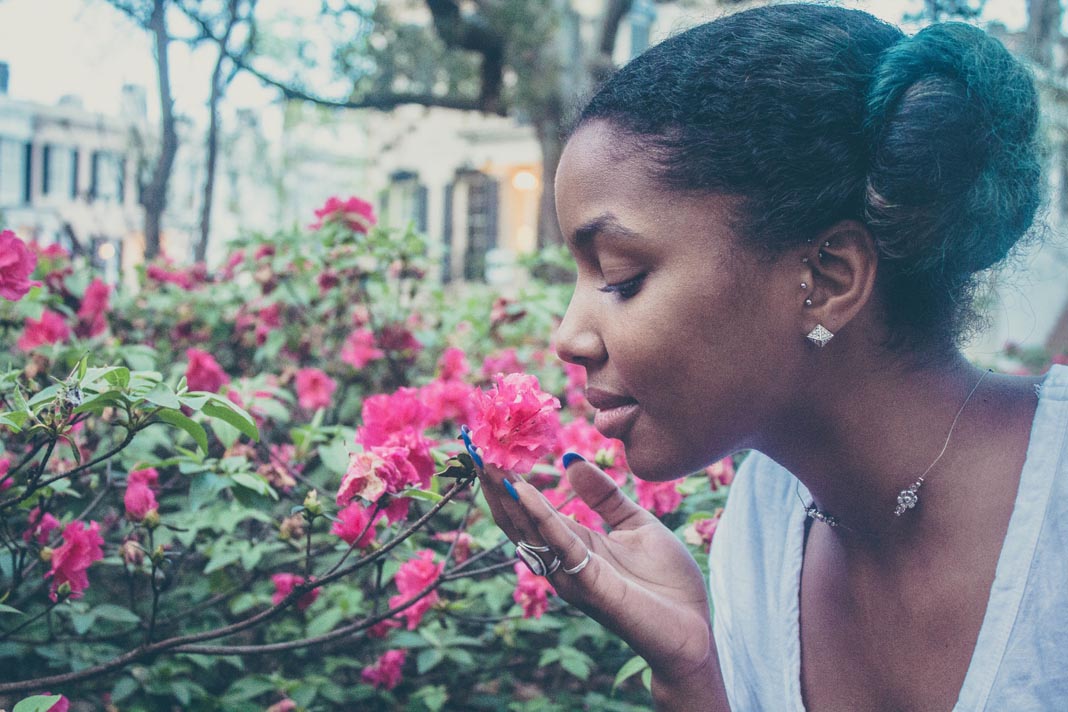 Flowers will make u happy!