Scientists just concluded their study of the TV series Cocomelon and determined that it was in fact created by aliens. Cocomelon took the world by storm two years ago when it arrived mysteriously on Netflix with no known source or creators. Netflix claimed the show as their own, but had no idea where it came from.
THE SHOW IS A BLUEPRINT FOR BABIES TO GET SMART FAST
Scientist have now positively determined that the show was created to "power-level" babies and make them super smart and happy.
The show also included trigger sounds, such as the sound effect of the lost dog, which psychically connect the viewer into the 80's, thereby theoretically giving them more experience about a prior generation.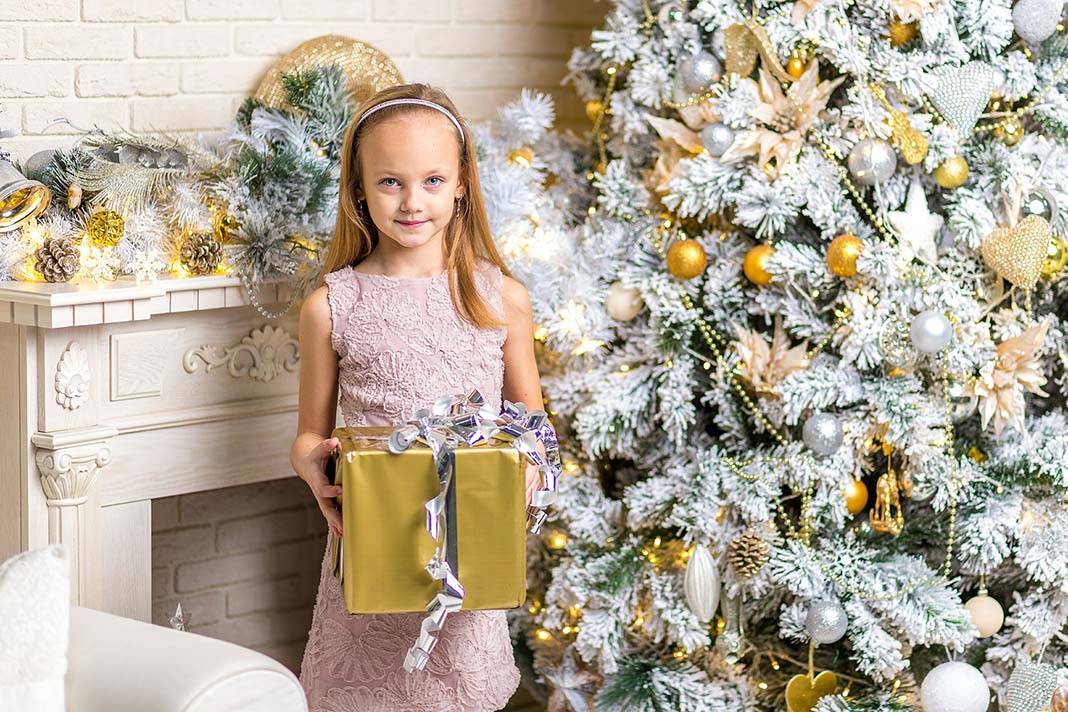 This girl watched one too many episodes.
THE NEXT MOVE IS TO STRIKE
Knowing that aliens have officially attacked our television sets, is a little bit unnerving, but that's just how things are these days!