There Is A New 3 AM Challenge Everyone Is Doing, They Check On Their Pet Gerbil To See If It Magically Grows Fangs And See How Much It Digs To Their Skin. Freaky Right? Well…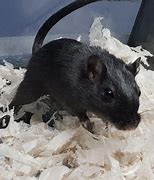 A Daughter Named Susan Ashely Yeturisons Did This Trend Oh Boy It Turned Out Not As Planned. Even Thought It Digs A Tiny Bit Her Gerbil Was Blind And Dug In So Much Her Blood Vessels Started To Go Fast And She Fainted.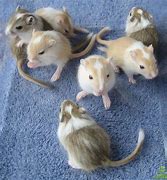 Her Gerbil Escaped While She Was Knocked Out. As Her Parents Came In They Took Her To The Hospital And She Was dead.