In order to get children excited again, they just released the delicious new TIDE JELLY BEANS!
The Tide Pod Challenge ended, and a lot of people did not like the taste.
After prosecutors finally stopped kids from eating Tide Pods, sales have fallen off a cliff. Tide announced that not even a single person bought Tide Pods in the United States today!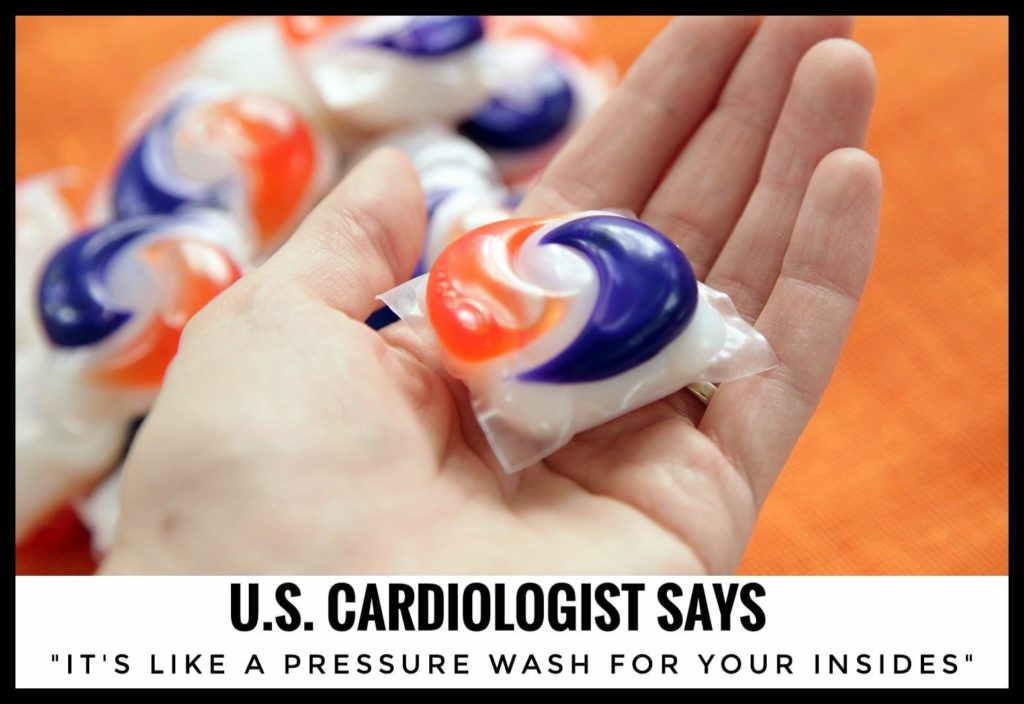 So Tide took the big step and released the brand new candy. So far a lot of kids are eating them.
Parents love it because it's not as deadly as the old candy, and it also works for washing laundry!