Today, scientists are rejoicing after they successfully re-animated Martin Luther King Junior by using his DNA to create a new baby. Once he is old enough, he will continue where he left off, doing peaceful demonstrations until all people are treated equal.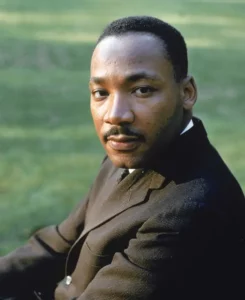 King's life was painfully cut short in 1969 when racist government agents executed him in his own home. His blood was collected and saved, in case the technology ever arrived to save him.
Now, almost 100 years later, the time has arrived. Baby King will be raised in a special controlled environment where everyone will pretend it is still 1969. In this way they hope to restore his memory more quickly.
HE WILL HAVE A LOT TO CATCH UP ON
When King finally does grow up in about 18 years, he will have a lot of stuff to catch up on. But certainly we are all excited and supportive.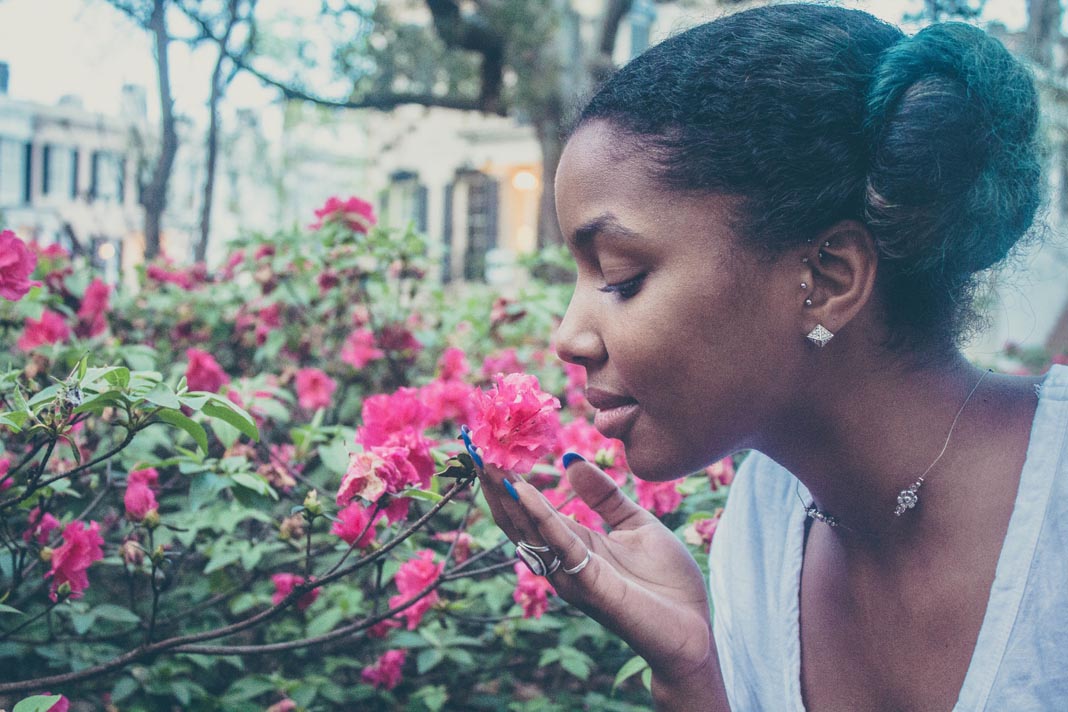 Kings great granddaughter is very excited to meet him!