Reporting On tnthome.com Here Right Now There Has Recently Been A Paperclip Given Birth From The Sky. The News Has Been Flooding With This Information And Also This Was Exposed From Many People Not A Hoax.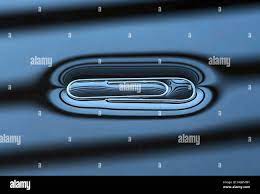 It Fell In The Suburb Of Texas And Is Now Said To Be One In One Trillion. Some People Thought A UFO Dropped Or A Spaceship. Most People Think Its Real And Not A Fake.
News Said "There Has Been A Raining Paperclip In The Sky And The Person Has Actual Footage And They Person Is Named Biddle Snap." A News Reporter Said.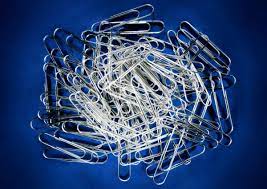 The News Said It Was A Natural Disaster Coming Soon But We Don't Know Quite Yet.