You Know Ryan Right? He Is A 10yr Old Kid Born In October 6th Of 2011. He Has Over 10 Million Dollars! More Than Discord! He Has A Super Child Friendly Channel But Everything Is Just Imaginary.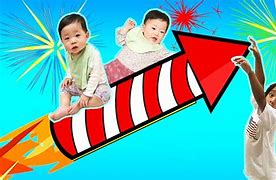 His Friends Such As Combo Panda, Gus Gus, And etc. His Friends Are Imaginary. His Siblings Barely Even Get Attention. His 2 Little Sisters, They Are Just Background Characters For The Channel.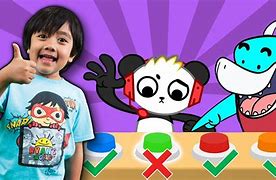 Ryan Has Bunches Of Cartoon Effects That Are Not Real. Even Waves Are Not Real. His Mom Has Even Went To Jail. His Dad Cares About The Sisters More. This Led To A Divorce Argument. The Children Were Crying And That's Were It Ends.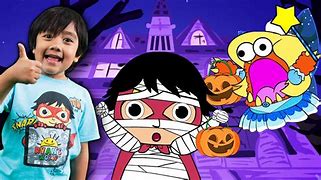 Chat For Part 2!