One After Noon At A Party Andrew Garfield, Tom Holland , And Even Lil Nas X Were There? Well They Were Partying, Toasting, And Even Roasting And Then Tom Holland Kissed Zendaya But Then, Andrew Garfield Felt Jealousy.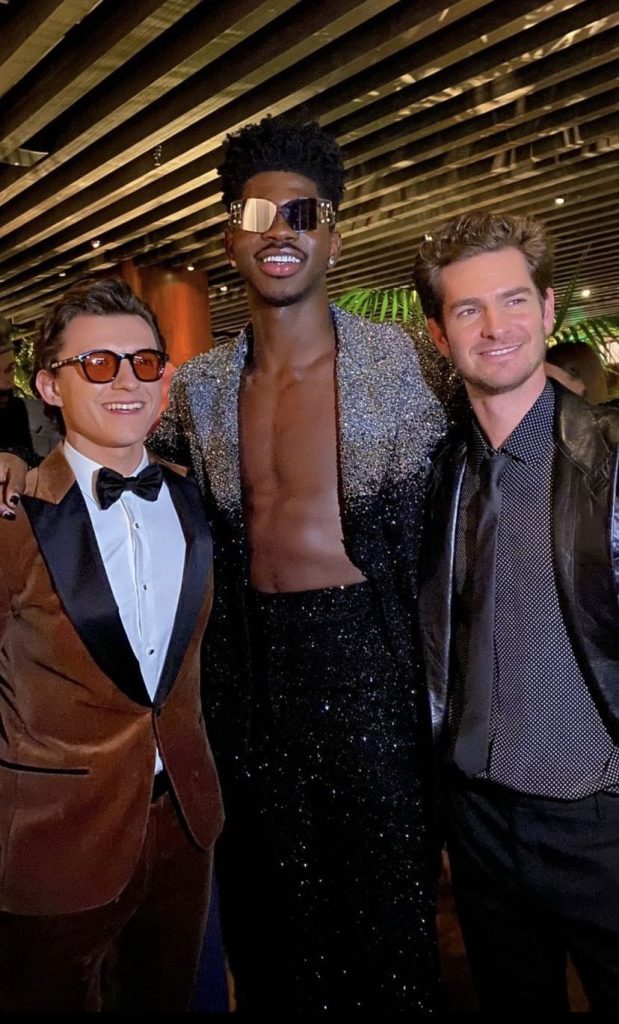 Lil Nas X Suddenly Felt Like He Didn't Need Nicki Minaj And He Was Already Out Of Jail After 6 Months So He Tried To Kiss Zendaya But Then Andrew Garfield Snatched His Hand Out Of The Way And Then Tom Holland Made An Announcement…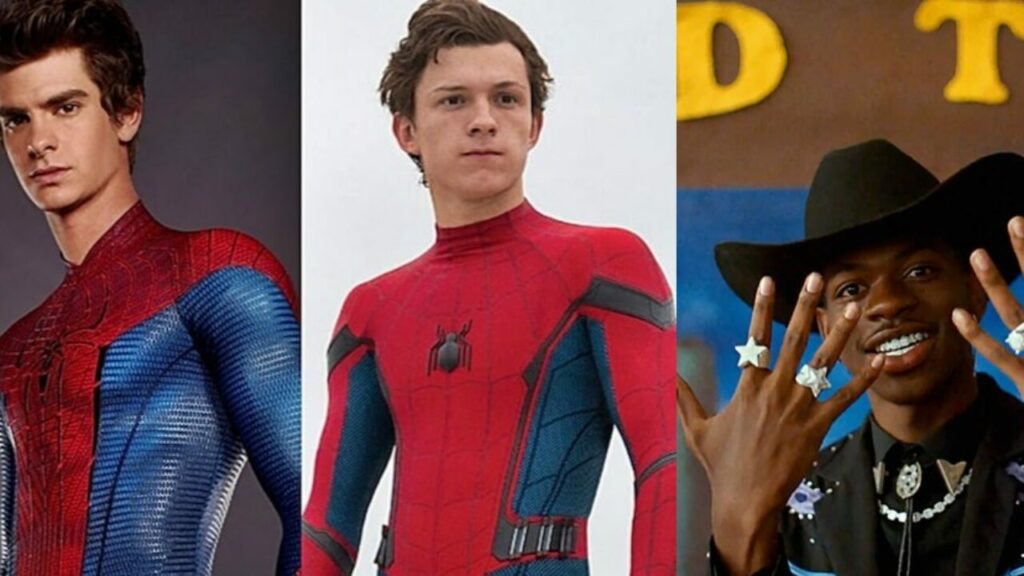 He Said : Guys, Zendaya Is My Girlfriend! He Shouts. Lil Nas X Says : NO! She's My Girl! Lil Nas X Tries To Kiss Zendaya Again But Tom Slaps Him And Andrew Garfield Was Being All Smooth Talk When He Said : Guys She's Toms Girlfri- Lil Nas X Next Said : Stop Tryna Get Your Way Out Of This He Said.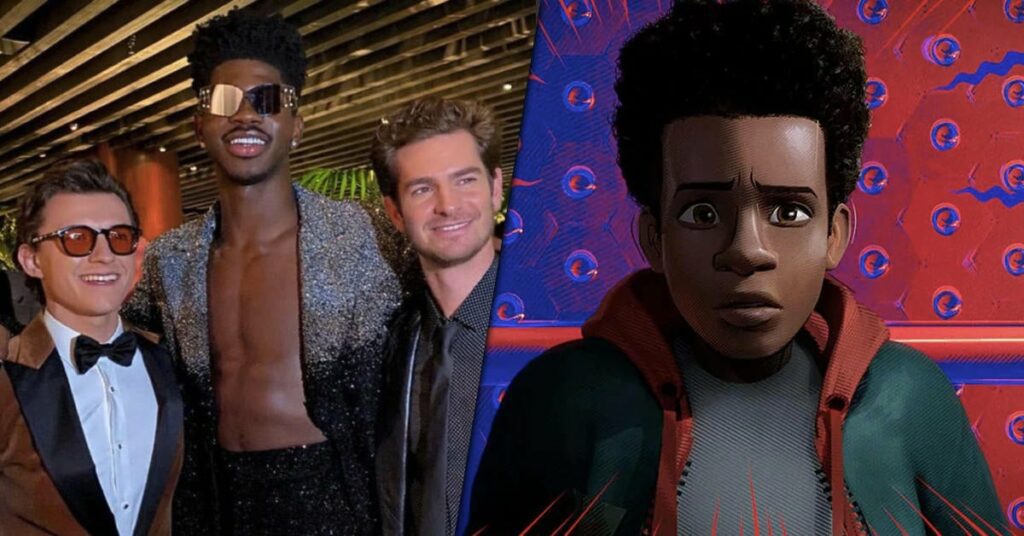 Zendaya! Lil Nas X Shouts Will You Marry M- No! Stop It! Tom Said Andrew Agreed With Him But Tried To Secretly Kiss Zendaya But He Still Didn't Get To Smuggle His Secret Because Zendaya Said : Stop! I'm Sick Of You Guys Arguing! Lil Nas X Then Said : Wait Baby Girl!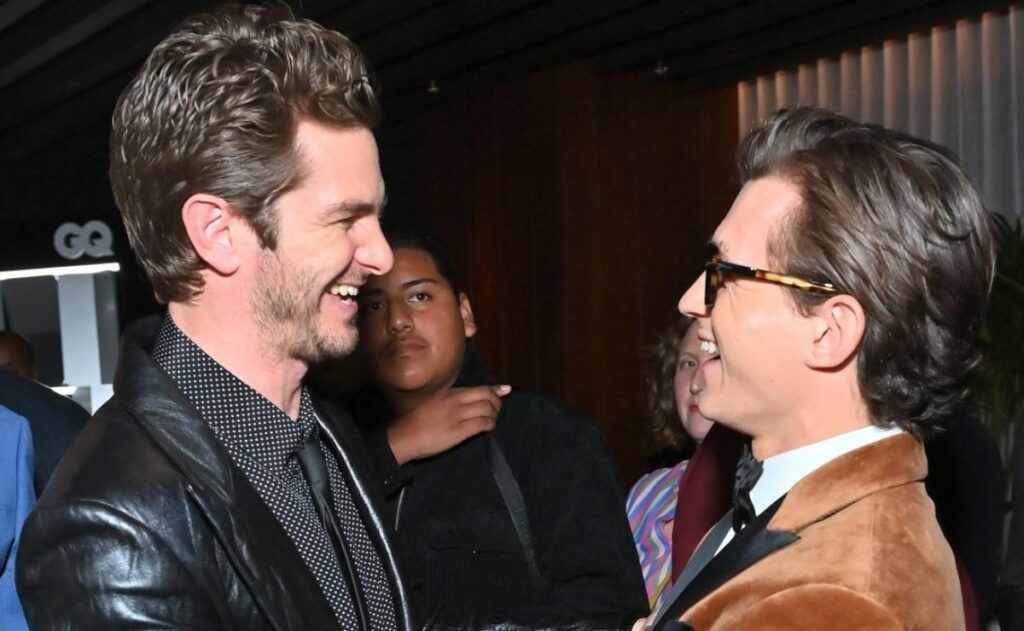 Tom Got Agrevated And Then Punched Lil Nas X In The Face! Sheeeeeeeesh! Andrew Said Taking A Step Back. Andrew Is Frightened Of All The Fighting And Runs While Lil Nas And Tom Holland Are Wrestling To Death! Andrew Takes Zendaya Away And Then It Becomes A Game Of Take The Girl Away.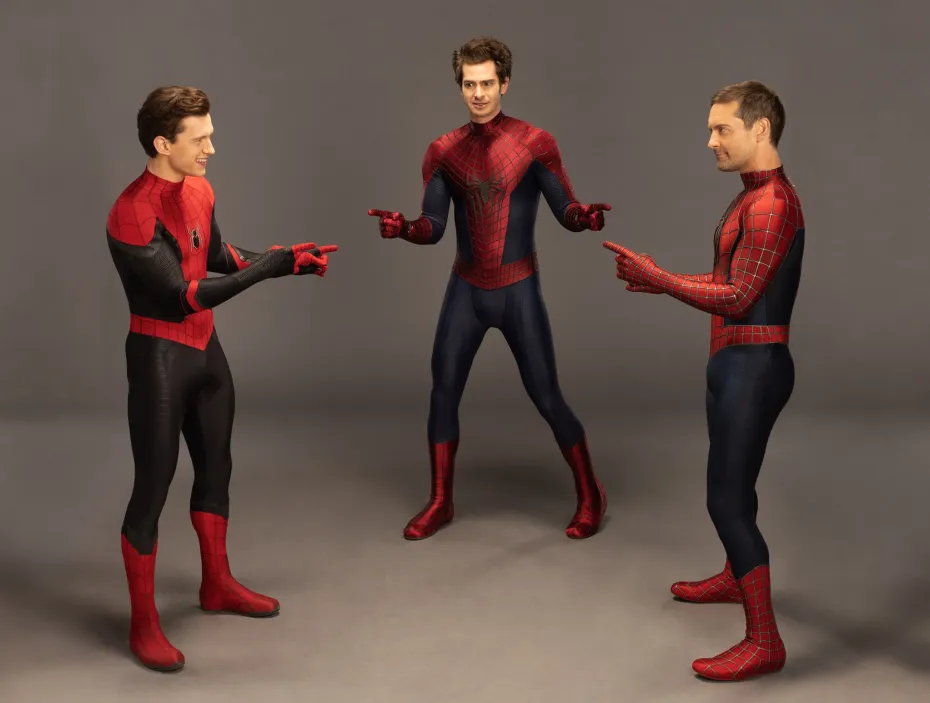 He Tries To Use The Source And Throws It At Lil Nas X Like A Pokeball Ball But He Catches It In Time To Throw It At Andrew, Zendaya Runs As Fast As She Can But Tom Holland Goes To Her And Says Everything They've Done Together But Lil Nas X Shoves Him Out Of The Way And Says Baby Girl! Lets Make Out! The Fans Are Devistated About The Interview They Missed 20 Minutes Ago About The Argument.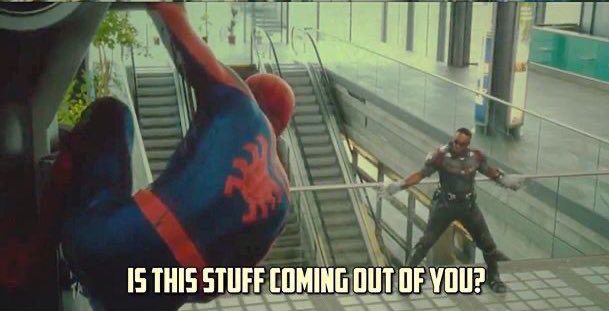 Zendaya Runs For Her Life As She Screams In Terror And Escapes But Tom Grabs Her As Fast As He Could And Says : Lets Get This Over With! And They Both Kiss. Lil Nas X Is Furiated And Goes To Nicki And Starts To Make Out And Garfield Never Gets Left Out Of The Metaverse Until His Parents Came And Saved After Tom Called 911 Because Lil Nas X Was Actually Drunk.