Some who worked very hard the last 3 years and actually came out on top, are looking at the miracle of what we have passed through, and begun to wonder;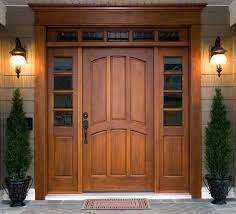 Did everyone else really make it through?
Was it so easy that there is no crisis at all?
I knew the laws of physics were bullsh*t but isn't this some other level of witchcraft that we are experiencing?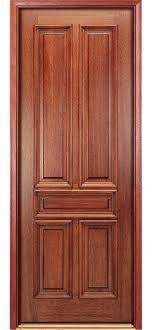 People Have Been Bolting And Closing Doors Very Fast. And they are going faster than ever and going at the speed of 0.980986 Millisecond For The Average Door Slammer.