There is an artist called Veja Celmins that has recently painted a photo of a Jamaican background posted on the social media Twitter. It Has a lot of views which it has over 35.9 Million Views.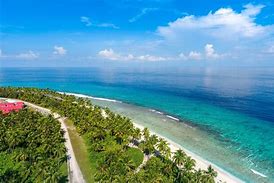 It has a orange sunset and has a person taking a selfie over a bridge and lots of detailed trees. Its very impressive and go check it out but not right now!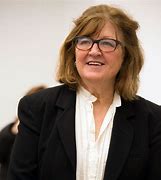 Its A very impressive photo and has lots of detail.