In The Nursery Rhyme "The Fairy Tale Song" A baby Boy Is In Imaginary World But He Could Just Have A Ghostly Spirit Inside Him In The Fairy Tale Killing The Baby Boy Making And Forcing Him Into The Hell Of The Fairy Tale Lands.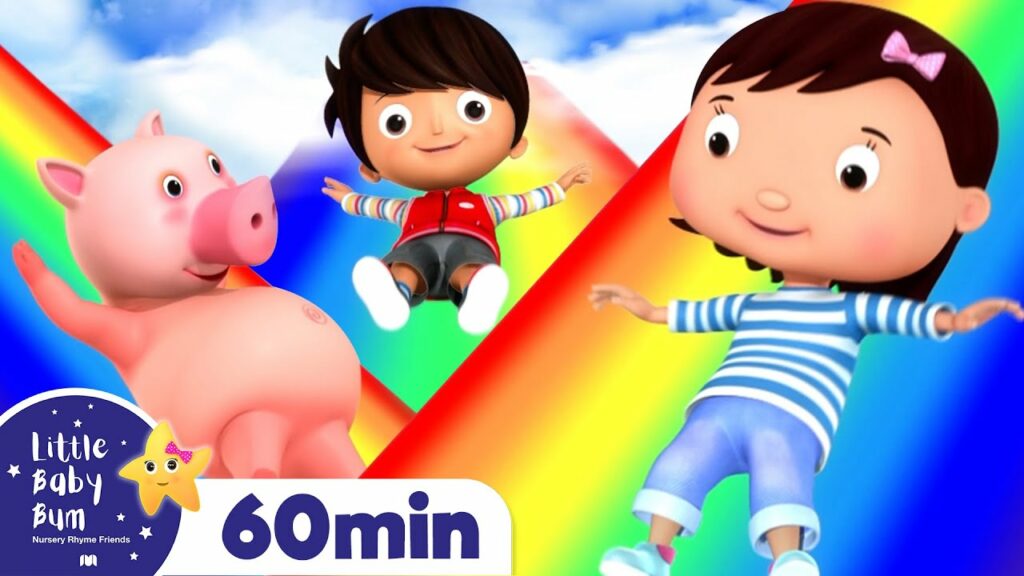 Little Baby Bum Is Actually And Really Just An Imaginary Fairy Tale Land People Who Died In The Past Realize How To Take Care Of Themselves. And All The Fictional People In Baby Bum Are Just Spirits Put Into Veichle.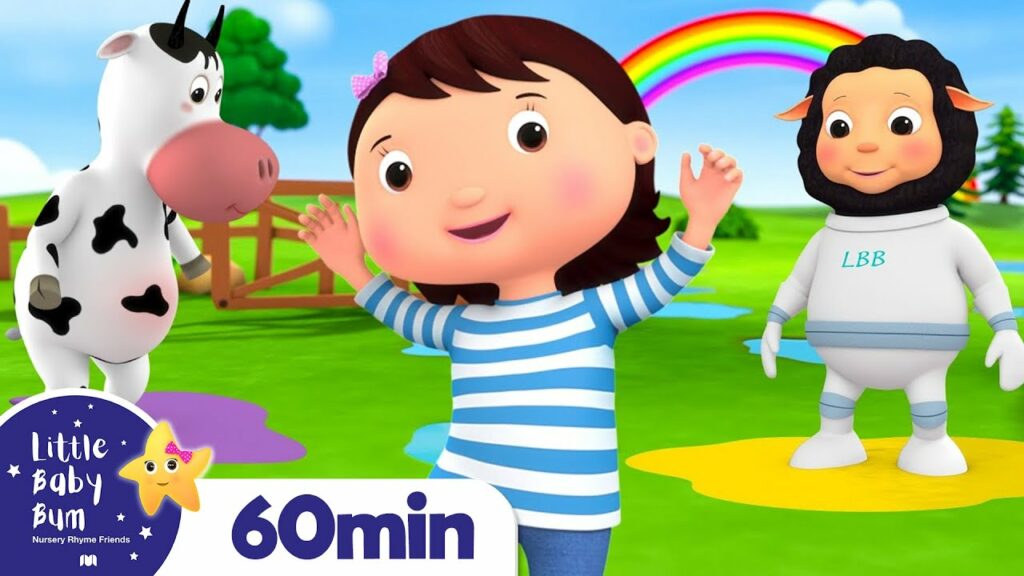 Baby Bum Is In The Fairy Tale Storybook Of A Non Existing Fictional World Made For People Who Died And Build There Own Society To Make Themselves Feel Better. And In The Sick Song It Explains Depression. And That's Why All The Fields Are Empty According To The Going On A Holiday Song And The Dead Animal Skin Put Onto Plushies.