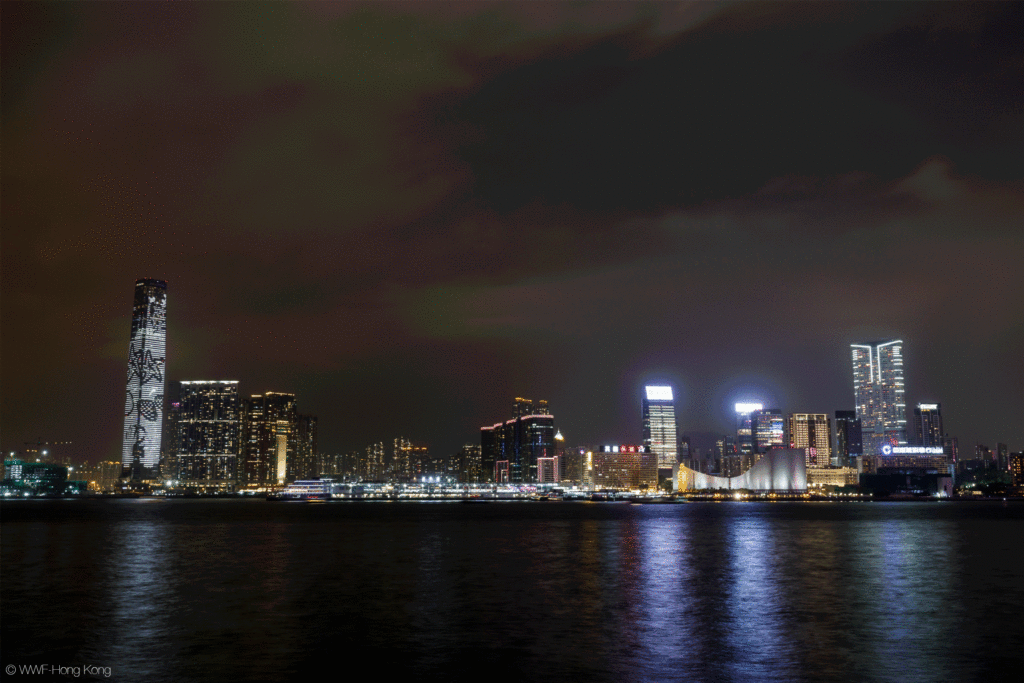 Hong Kongers Are Freaking Out By A Giant Lizard In There Town Destroying Everything And Wrecking Buildings While A Earthquake Goes On.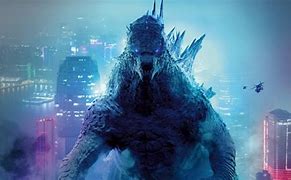 This Happened Because Of A Scientist Accidentally Putting A Potion On A Black And Blue Salamander And It Is Destroying Everything It Touches In Its Path.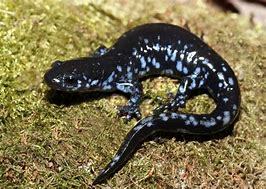 It Even Has Super Powers And It Uses Its Laser Eyes A Lot.