There Is A New Biological And Trendy Argument Everyone Is Going Radically Crazy About. The New Wendy's, Twitter, And McDonalds Madness Argument! Its On The Social Media Twitter And Wendy's Is Constantly Roasting McDonalds, Twitter Banned Them For Doing This But They Came Back And Are Doing Even Worse Now.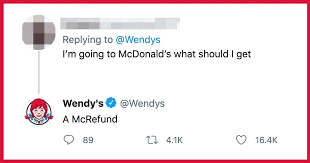 They Are Roasting McDonalds At Their Restaurant With Signs And Even In Their Commercials! Its Going So Crazy A Person Even Leaked The Argument On TikTok And Everyone Is Going Crazy!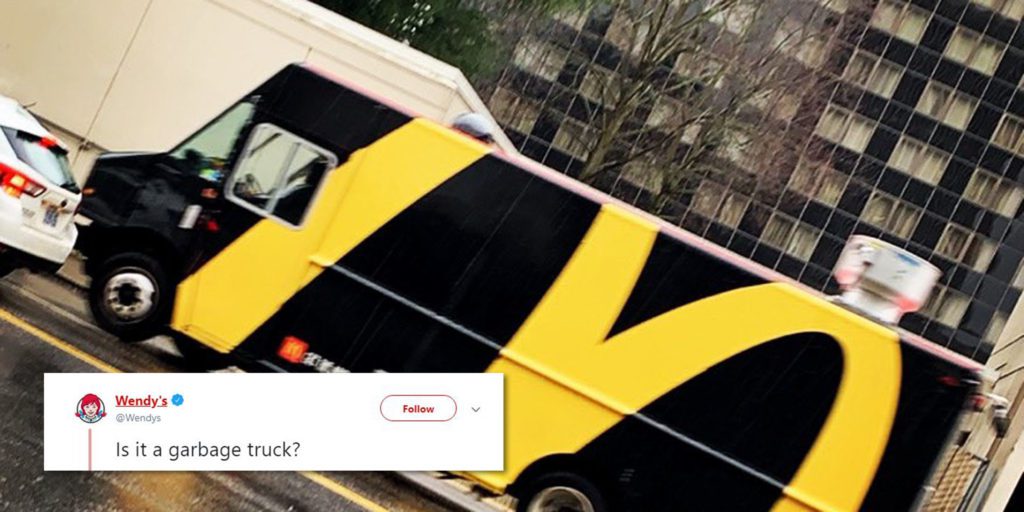 They Are Doing This To Get Popular And So People Eat At Their Restaurant More. Twitter Fans Are Super Surprised Their Would Be So Much Beef Between Them!