Flappy Bird Has Recently Been Brought Back By The Creator Of The Game Dong Nguyen, Has Renamed The Game To "Super Flappy Bird" And It Is On iOS And Android But Why Did He Bring It Back?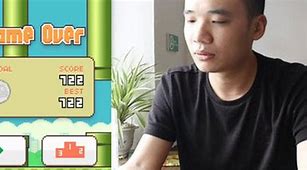 The Creator Thought It Was To Addictive And Deleted It Because People Lost Jobs , Stopped Talking To Their Parents And Might Of Even Had Their Eyes Bleed But Dong Nguyen Took This Seriously And Thought It Was Not A Joke And Deleted The Game But Its Really Back!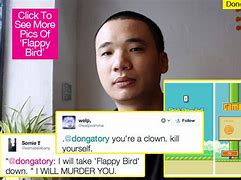 Its Only Called Super Flappy Bird And Its Easy As Ever.