Everyone Has Been Freaking Out For The Global Warming Changes And Has Been Making Animals Look Cursed And Really Weird Like The Erabble.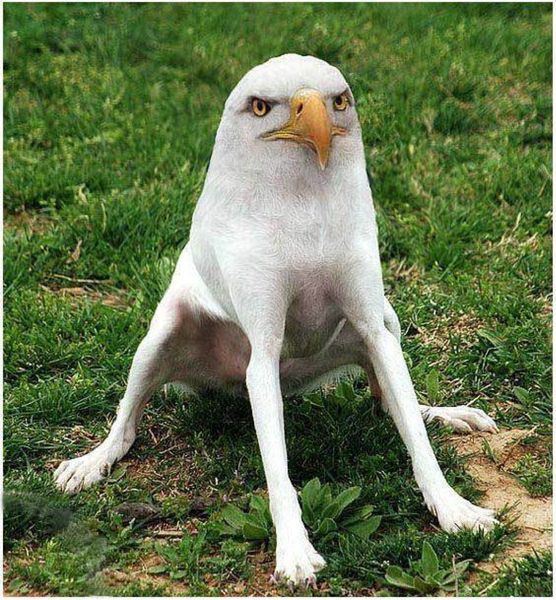 Global Warming Has Been Affecting Most Of The Society And It Is Changing Animals To. Biden Said His Self To Stop Polluting The Earth So Nothing Bad Happens.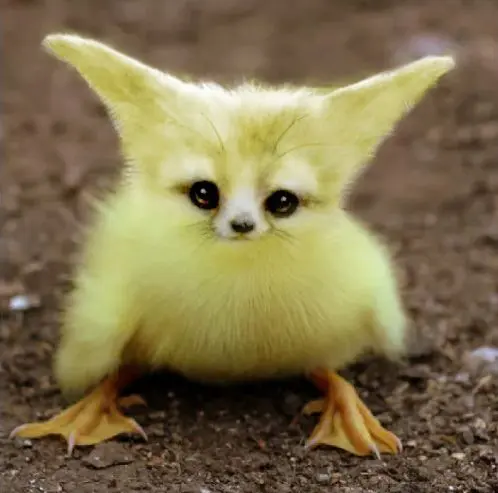 Their Has Also Been Multiple Animals Going Extinct Like The Hedgehog, Polar Bear, And Even Seals Are Gone!