Ninja And Flamingo Are Collabing For Gaming And They Will Play Roblox And Fortnite. They Will Be Doing A Livestream About Gaming And Just… You Know. Livestreams.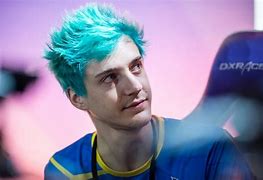 Flamingo Sent A Message To Him On Discord. He Said "Hi Ninja, Want To Collab? On Youtube Lol." He Said Yes And They Collabed.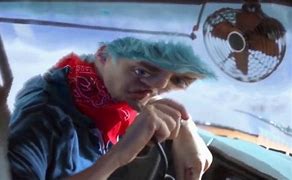 Ninja Did The Livestream With A Green Screen By The Fortnite Battle Bus Background. He Liked The Background And Used A Derpy Face.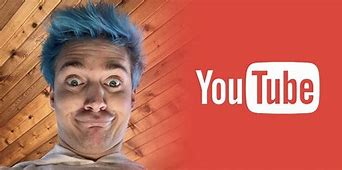 Ninja Loves Being Weird And Loves Showing Off And Loves Playing Fortnite For Money. He Did The Livestream But Its Only On Ninjas Channel. Flamingo Had Loved The Stream He Thought It Was Funny He Has It For His New YT Link On Roblox.