Everyone Is Freaking About The Amazing Actor Ted Yoho. He Used To Be A Former United States Representative But He Started To Hate The Job. He Then Had The Idea To Become An Actress But He Just Felt Like He Shouldn't Quit His Job.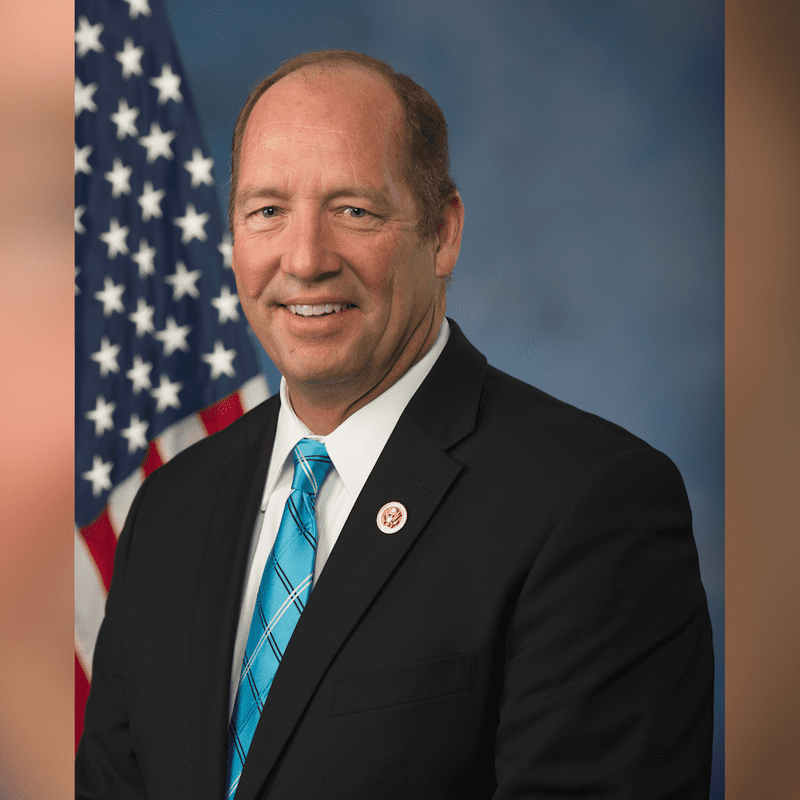 He Just Thought Of His Life As An Actor, And Then Quit His Job. He Went To Be AN Actress And He Loved The Job. He Then Was Dragged Into The Movie "Jaws" And He Thought Was A Masterpiece.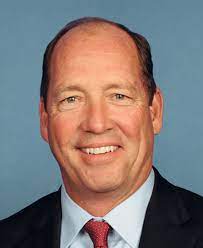 He Then Went Into A Bunch Of Other Popular Movies And Even Voiced Buzz In The Movie Lightyear! He Has Been In Movies Like Secret Headquarters, Thor: Love And Thunder, Beast And Even In The New Pinocchio!