Many politicians and idiots were sad when the 109 year old Queen died unexpectedly. She ate so many magic mushrooms and chinese dogs that she thought she could live forever.
But it turns out forever is not such a long time, because 5 minutes later she was dead.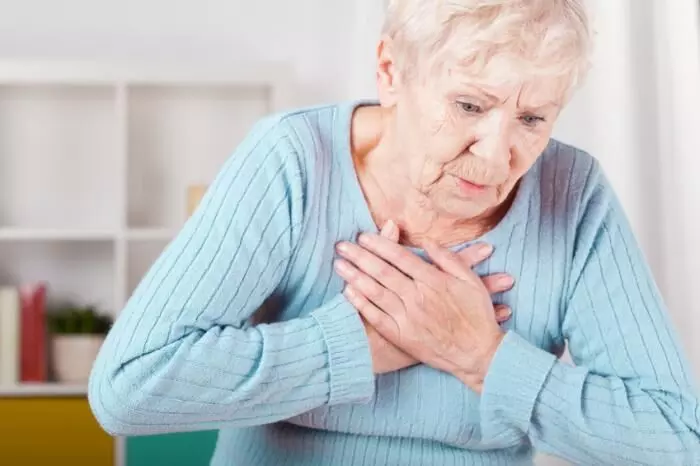 But actually the paramedics arrived just on time and shocked her back into life. Not a lot of people knew about this, so they kept reporting that she died.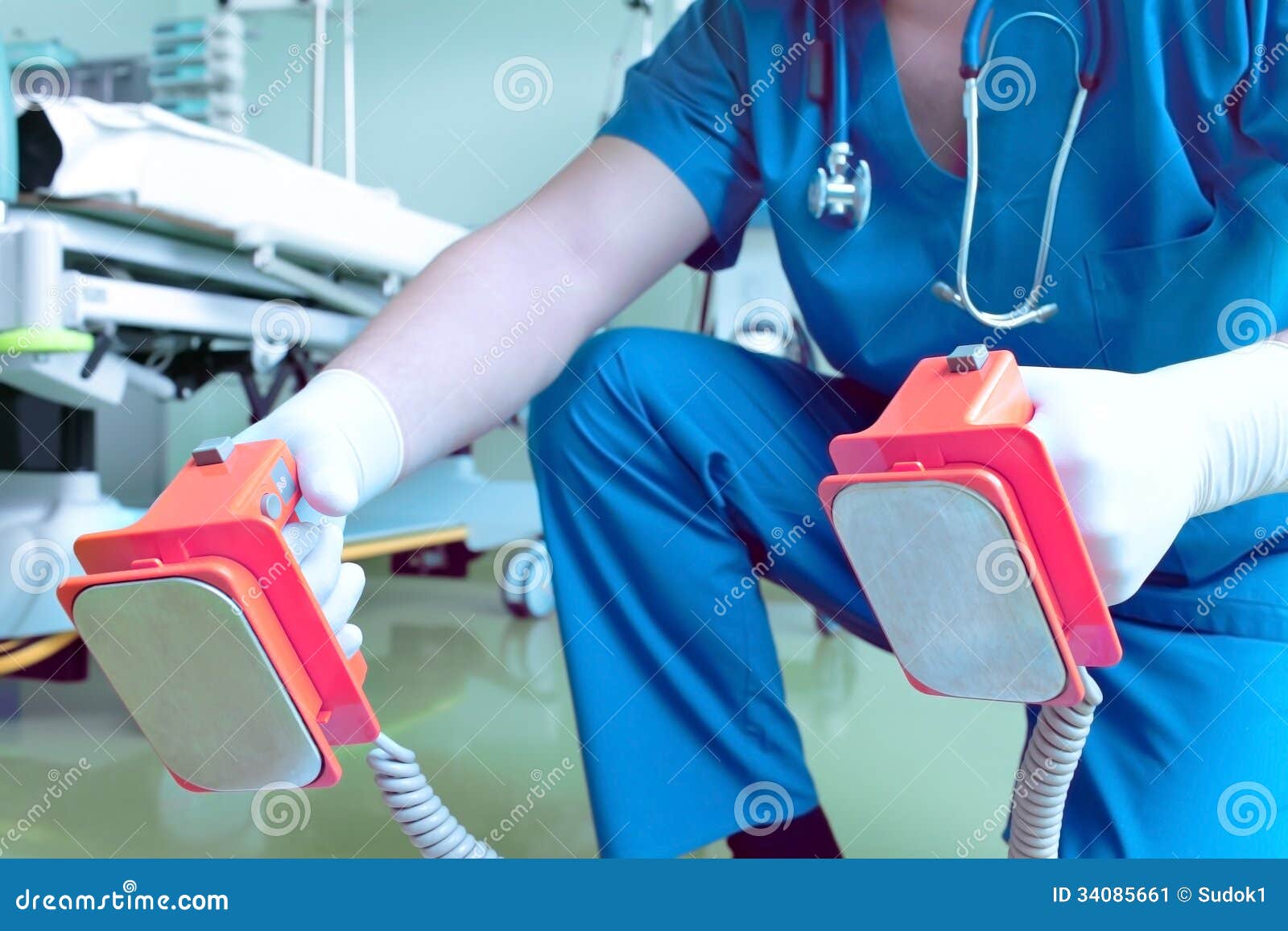 So the queen was saved and brought to her secret castle. There she could watch the news about who was really sad and who was actually happy she died.
So the queen saw her son was happy she "died," and sent a hit squad to kill him.
Yes I know it's sad, she wants to kill her own son, prince charlie of wales.
Anyway, she already killed Diana so she is basically just evil, some people say.