Everyone Is Freaking Out Right Now Of How Tom Hanks Had The Brains To Pass the Artificial Intelligence Of Joe Biden With A Whopping 278! Let me Explain.
Tom Hanks Is The President Because he Collaborated With Jeff Bezos In 2021, He Voice Acted Woody From Toy Story, He Made A Movie With His Brother Tom Holland And It Gets Even Bigger Than That, He Has The Highest IQ In The World!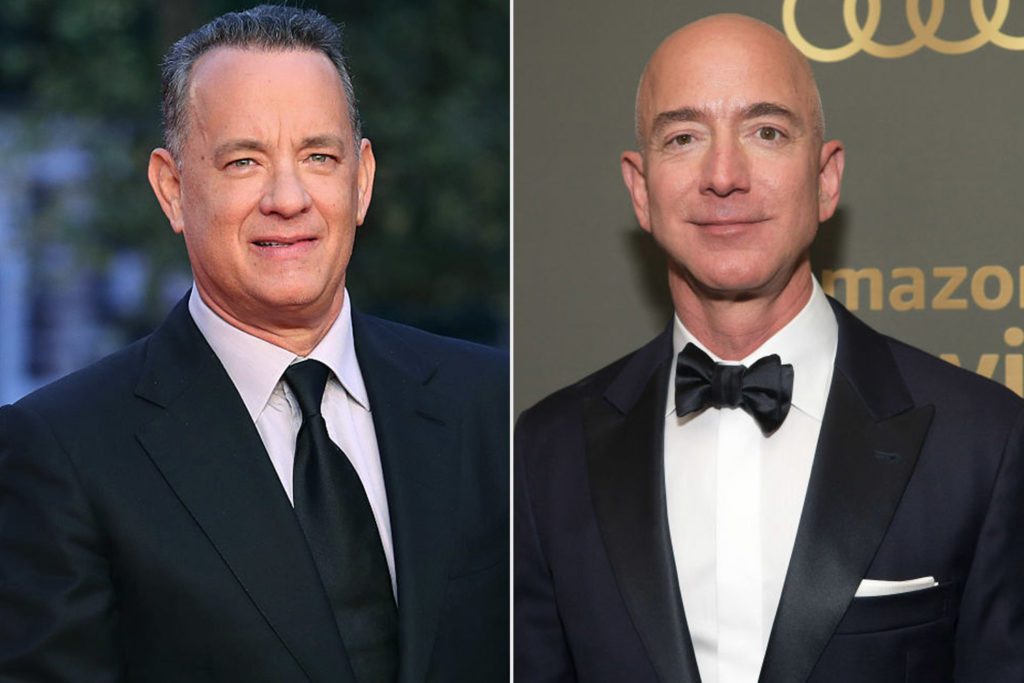 He Has Been In Lots Of Movies Like Toy Story, Sully, Elvis And Castaway! Tom Hanks Is SO Overpowered He Became President Of 2022! He Now Has Made Laws Of Children Can Not Be in R Rated Movies.
And His Brother Tom Holland has Cheated On Zendaya About 100 Times! (Just Kidding.) He Knows Almost Every Answer in The World To Correct Predictions And AI Taking Over!
Elon Musk Wanted To Collab With Him One Day And They Did! On July 7th. He's Collaborated With Almost Every Smartest Person In The World!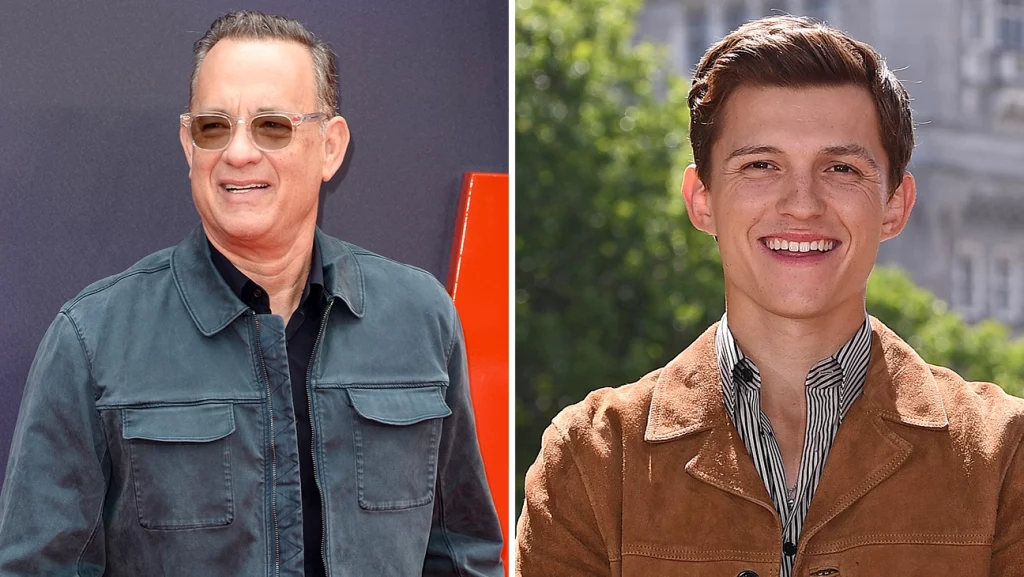 Tom Hanks Likes To Be In Lots Of Movies And He Likes To Make Laws In Almost Every Country In The USA! He Even Made An Advertisement About Coke And Redbull Knowing There Secret Association
He Loves Collabing And Its His Favorite Thing To Do. He Even Knew Mark Zuckerberg In 2016! He Loves Technology That Its His Favorite Thing! He Loves To Make Gadgets And Other Inventions
Tom Hanks Knows Almost Every Celebrity Know The Rock Died And Billie Eilish Killing Him! He Knows Almost Every Formula, Even Including The Krabby Patty Formula In Spongebob!
Tom Hanks Loves Harry Potter, He Watches It Every Once In A While. People Know this Because Of Tom Holland. He Loves To Also Look At Tnt Home! He loves Parody News Gossip.
Tom Hanks Likes To Party, Watch Movies, Be In Movies, Collaborate, Know Everyone's Secret Formula Lots Of Things!
He Loves Computers And Other Advanced Technology That Won't Take Over The World.
And That's How, Tom Hanks , Is The Smartest Person In the World.