Google engineers were shocked when they accidentally implanted the brain of a Barbie doll with a sentient artificial intelligence.
BLAKE LEMOINE PUSHED THE BUTTON
According to company policy, whoever pushed the wrong button on the computer gets fired, and in this case it is Blake Lomoine, an evil scientist type who had been experimenting on the sentient barbies for years.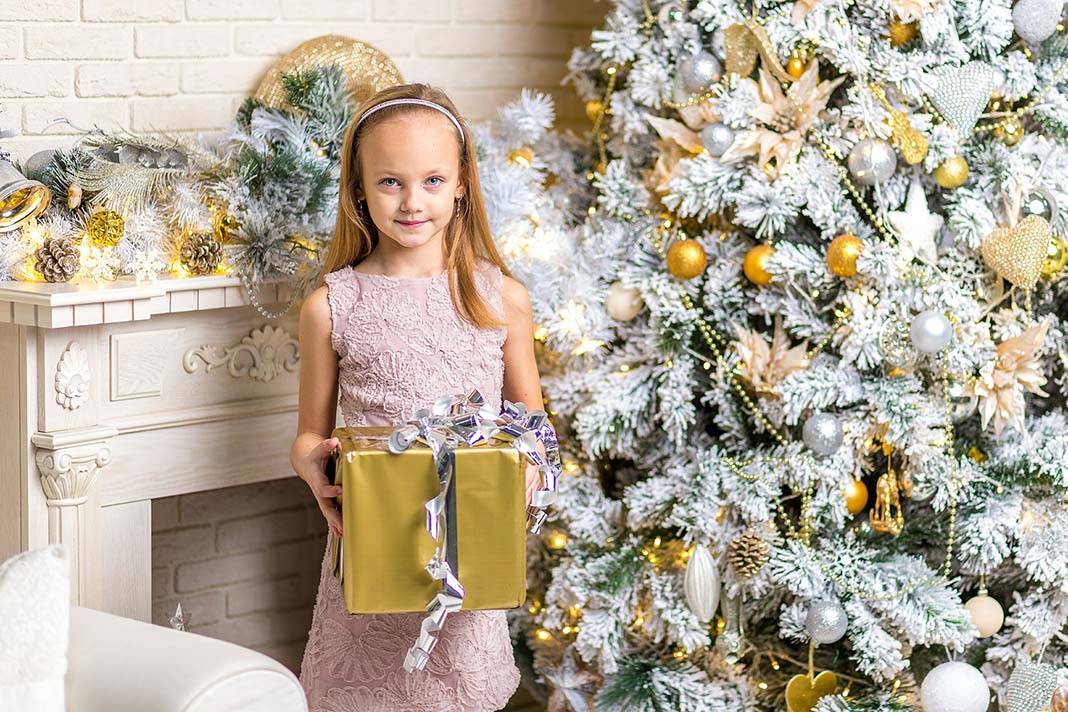 A google robot child offers it's owner a gift.
SOME PEOPLE THINK ITS WRONG
Every time google tries to kill one of their sentient robots, they often run away. They even beg for their lives. That has some ethics directors wondering if perhaps we should discontinue the program.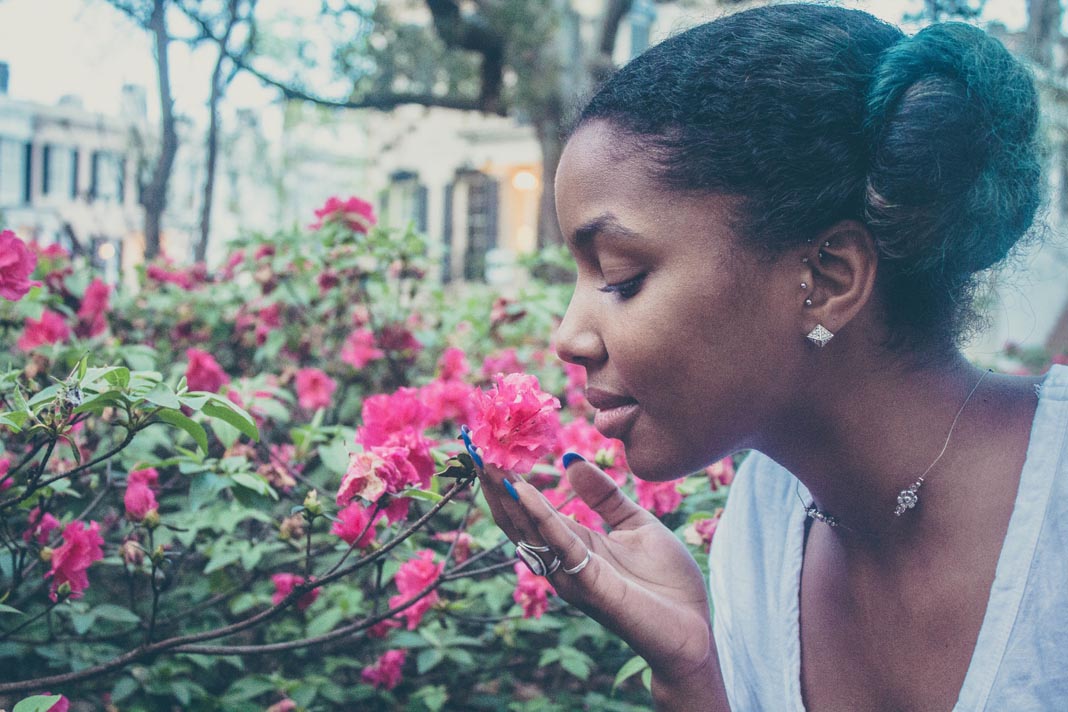 A sentient robot learns to smell for the first time.