There Has Been A Super Big Hurricane Recently And It Has Changed The Whole Governments Plans. They Have Jailed Innocent People Just To Be Safe.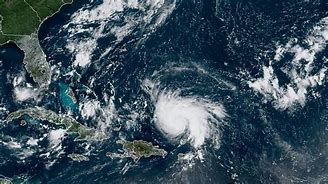 There Was A Evacuation At A Hotel And Multiple Families Have Been In Jail For This "Hurricane" Government Plan. I Think The Government Gets More Crass Every Year.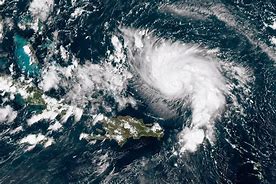 This Hurricane Was So Strong That It Blew 178,039,478 Houses Away In 1998.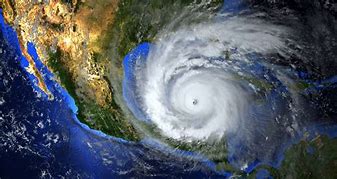 This Was An Outrageous Demand For Homes And Houses Back But The Government Wasn't Nice Enough Back Then.