Scientists were delighted this weekend when they finally made a huge breakthrough in their new vaccine intended to prevent bowel movements.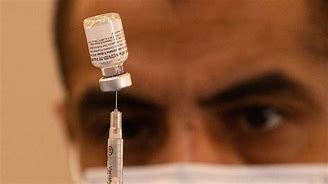 The vaccine, dubbed the "poop vaccine," by playful interns, makes the body so efficient that no waste is produced.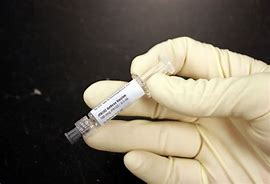 The drug should be on the market by next month.