1.Cats Have Always Been Our Feline Friends
2.What Made them Our pets?
3.What Began This?
Well We Will Talk About This Today. First Are Furry Friends Started At Wolly Mammoths And Went Used To Their Adaptions But They Soon Moved To The Land Were the Man Started.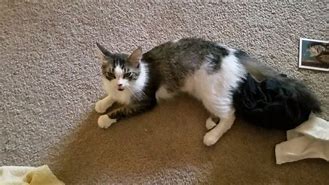 They Snuggled With Them And The Human Instantly Fell In Love With Cats. They Started To Reproduce Like Any Other Species. Cats Then Started To Become Their Normal Self's Like Today And The People gave Fish To Them.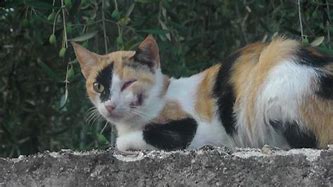 Which Was tuna. The Cats Loved It And Meowed For More So They Made A Bowl For The Remains The Cooked Fish Over There Fire Place. They Made The Bowl From Rock And Carved It With Their Axe AKA Stone Back In The Day.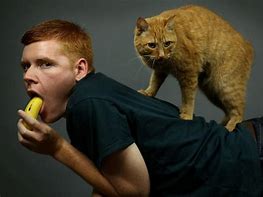 The World Then became More Advanced And Advanced As The World Grew What Made Cats Their Normal Selves Today.