There Is A New Evolution Of Dust Mites That Are Taking Over! These Are The Stages.
1st Stage – Dust Bunnies – Dust Bunnies Are Small Or Large Piles Of Little Dust And Trash Together To Combine Into A Bigger Dust Bunny And These Are Dust Bunnies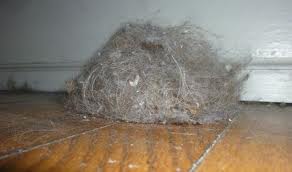 2nd Stage – Dust Gerbils – If Dust Bunnies Don't Die Or Get Swept And Die They Evolve Into A Dust Gerbil. They Are Often Found In Dust Baths Because They Bath In Dust And This Is Were They Are Often Found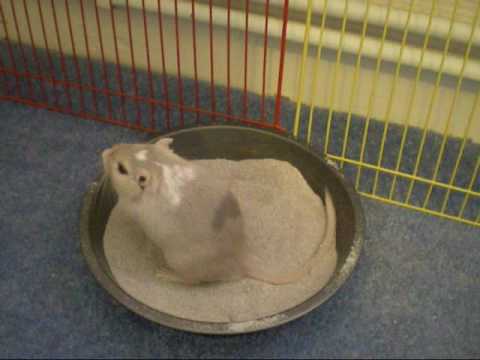 3rd Stage – Dust Ferrets – Dust Ferrets Are Often Found In Dust Just Like Dust Gerbils But They Actually Go In Tubes Of Dust To Have More Dust On There Bodies Like This One :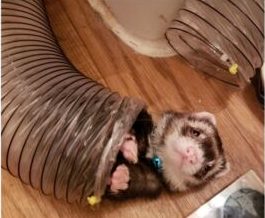 4th Stage – Dust Bug – Dust Ferrets Slowly Evolve Smaller Into Dust Bugs And They Are Often Found In Abandoned Houses Like This For An Example :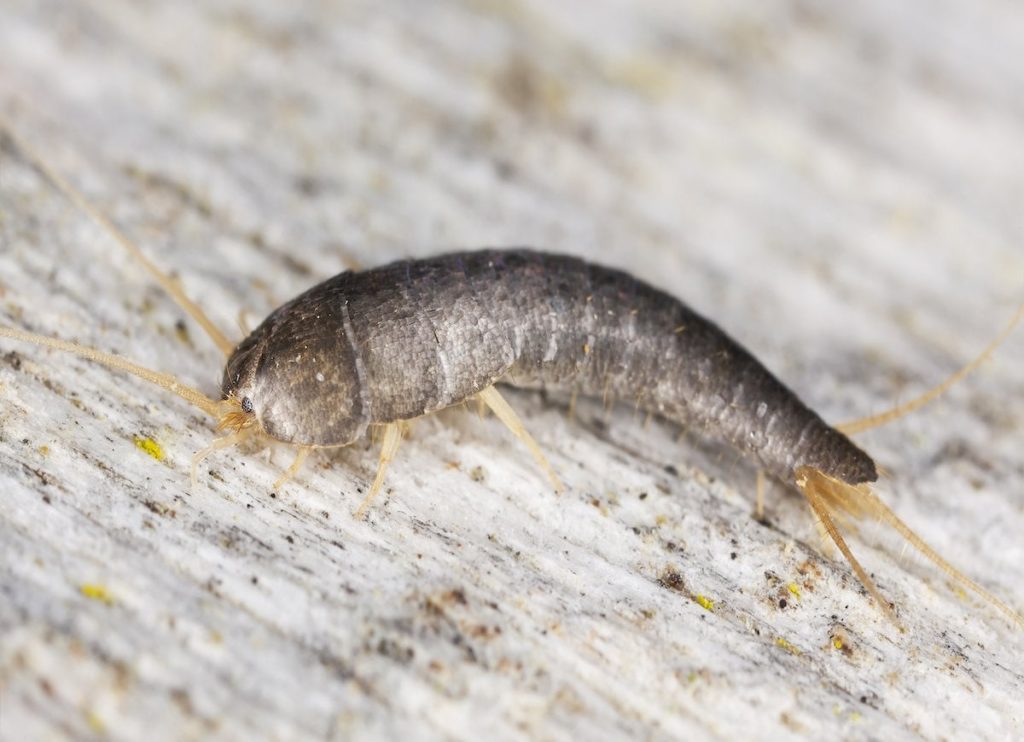 5th Stage – Dust Mites – Dust Mites Are Microscopic Bugs That You Can't See In The Human Eye, They Are Very Small And Gather Dust So They Become Bigger So They Can Evolve Into… Just, Here's An Example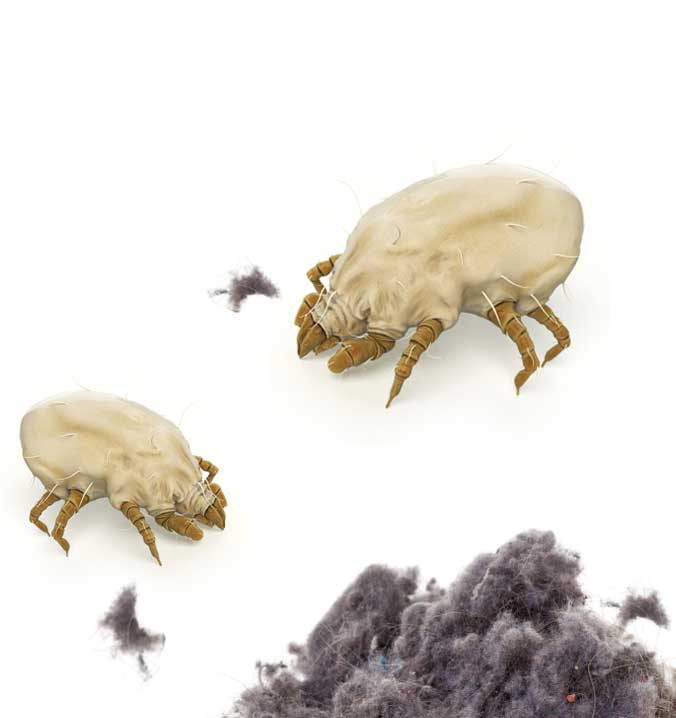 And They Will Slowly Be Taking Over in 2067 And Also, What Do They Evolve/Go Into Next? Come Back For Part 2!