Liberty Mutual Has been going On A Hard Time With Their "Insurance" From Their Commercials. If You Know, They Have Recently Been Scamming Their Costumers For Money.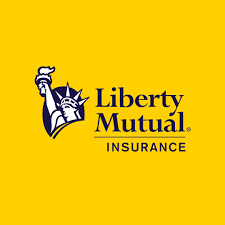 They Have Been Using The Ostrich Just To Promote Their "Fake" Stuff For Money To Try To Become Super Rich, They Have Raised 287 Million Dollars From Doing This.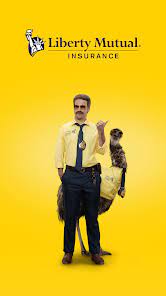 They're Trying To Become Billionaires Doing This And They Have Been Using People For Their Commercials And Animals For This International Scam Going Around The Globe.