A Person Was In The Woods Recording His Journey For Bravery To Show People But Then He Sees The Infamous Siren Head More Than 20 Feet Tall! He Hides In The Bushes And Cartoon Cat Comes Out Of Nowhere And Starts To Wrestle Siren Head.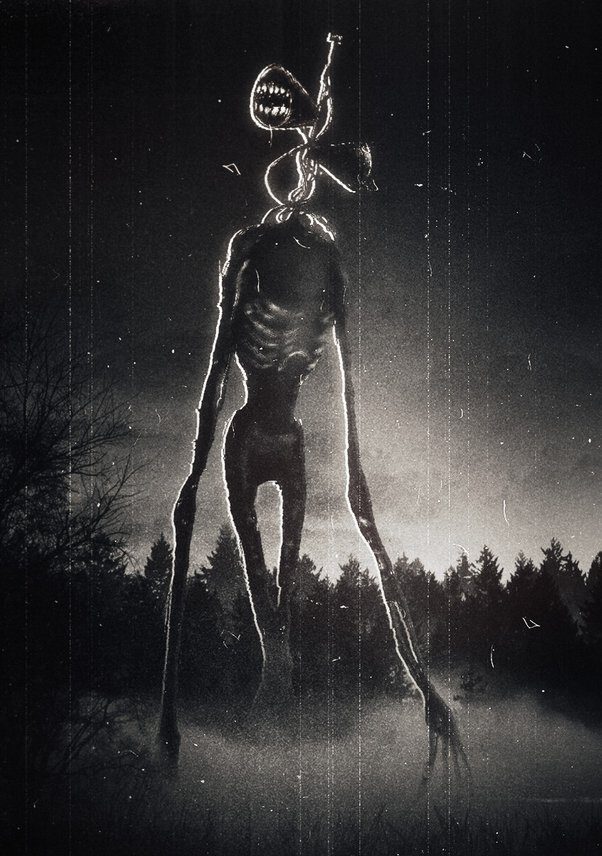 Slenderman Walks To Siren Head And Tries To Take Him Down And Startles Fighting, And Gets Strangled From Siren Heads Hand But Slenderman Gets Out Of The Threat. Cartoon Cat Try's To Run Away But Slenderman Grabs Him Only To Almost Die Getting Squeezed From Siren Head.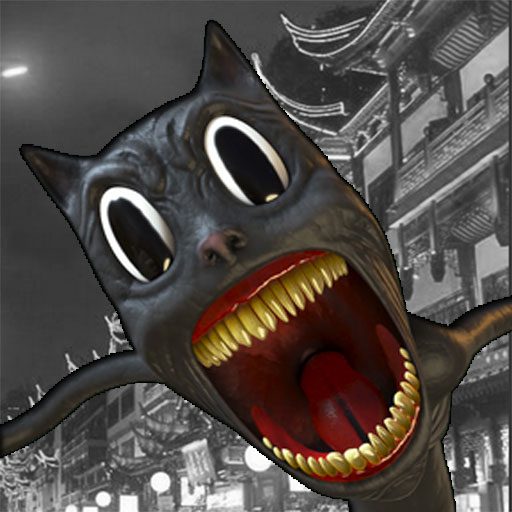 Slenderman Isn't As Tall As You Think, He's Only 8 Feet Tall And Tries To Run But Cartoon Cat Grabs Him With His Ginormous Hand And Almost Kills Him. The Man Is Extremely Terrified But He Recorded The Whole Fight For His Own Good.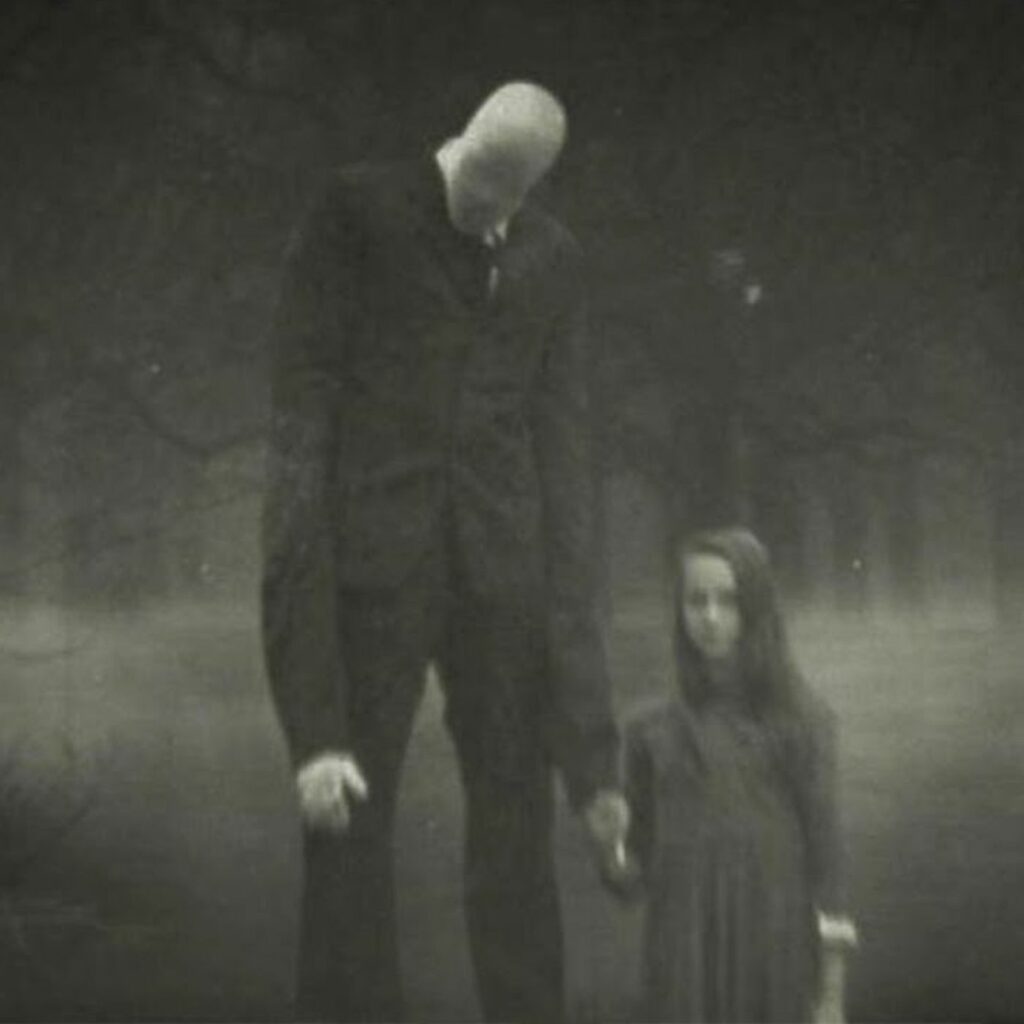 Siren Head Throws Cartoon Cat And Cartoon Cat Holds On To Slenderman Almost Killing Them Both. Siren Head Makes The Siren Sound Making Cartoon Cat Deaf. Slenderman Runs As Fast As He Can And Summons His Daughter To Fight Along Side With Slenderman. Cartoon Cat Runs Back Coming To Slam Slenderman.