Police have begun a fraud investigation into the entire WWE franchise after allegations that some of the fights were decided before-hand.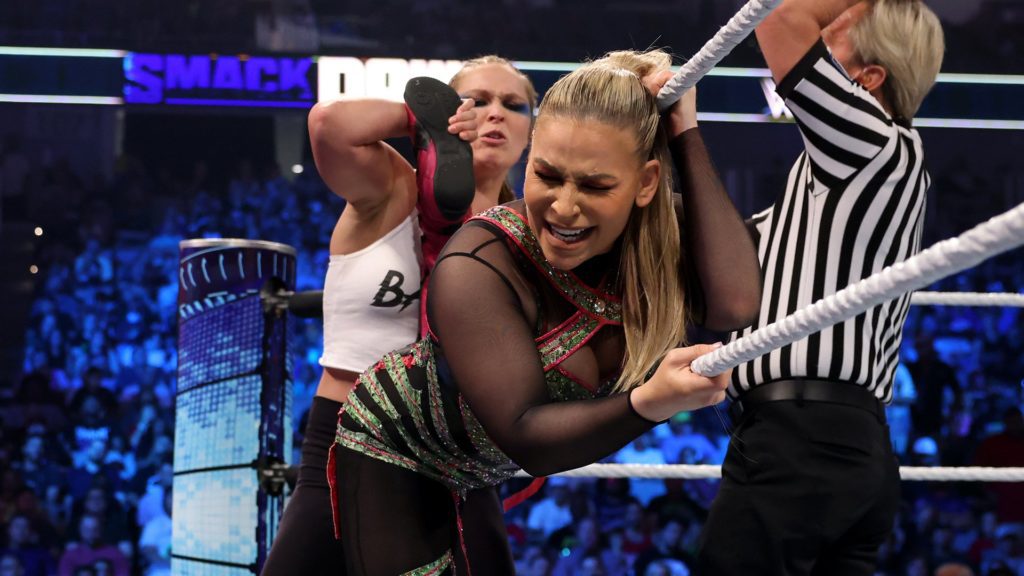 PEOPLE BET BILLIONS ON THESE MATCHES. ARE THE FIGHTS FIXED?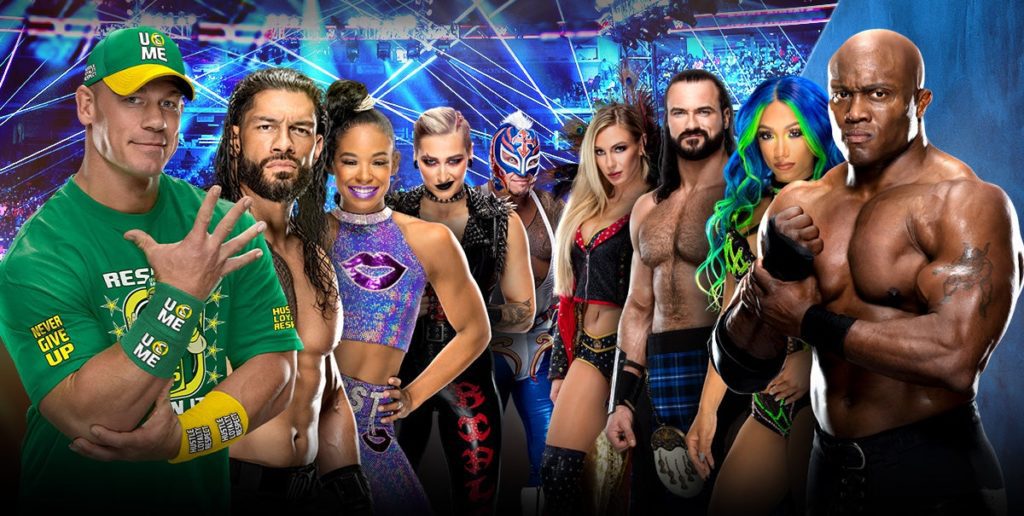 If it turns out to be true, WWE will be permanently shut down, and every wrestler will be responsible to repay the ticket prices. They will probably end up in prison for life.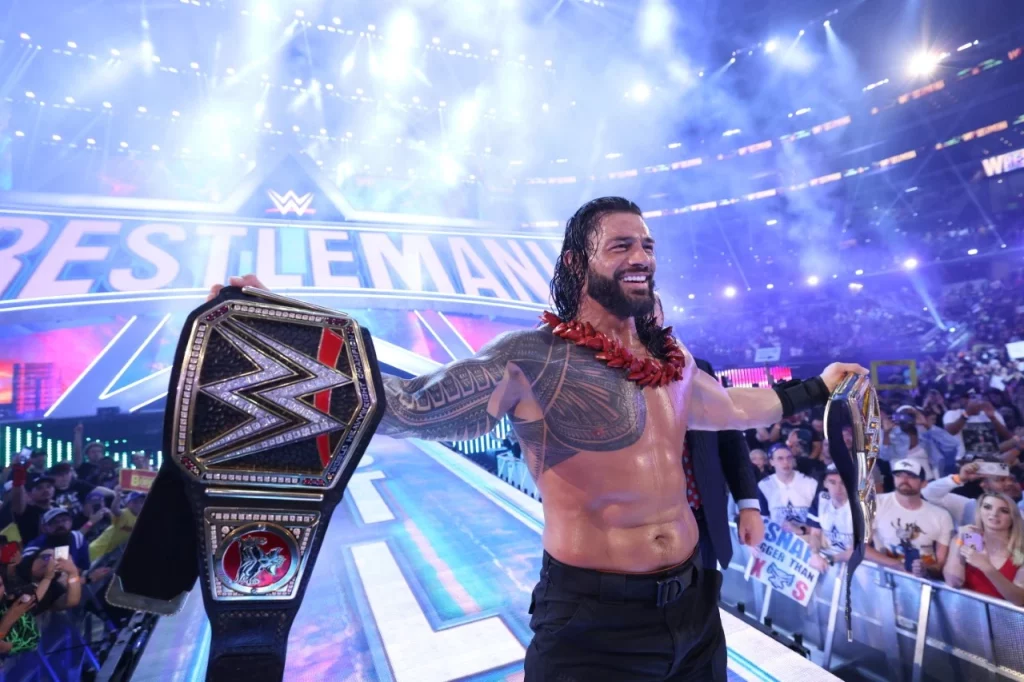 Dwayne Jumbo The Rock Johnson also came out in support of wrestling. He described it as all completely real, saying he even cut himself in a fight before. So is it real or fake? We may never know.