Elton John A Musician Has Recently Got Surgery Because He Thought He Could Look Nicer But He Regretted It. He Got Super Fat And Went On A Scale But It Broke, He Then Said "WHAT! THIS IS A DISSAPOINTMENT, WHAT DID YOU DO TO ME!!!" He Said. The Surgeon Said "What- Oh…. HOW DID THAT HAPPEN?!" The Surgeon Said.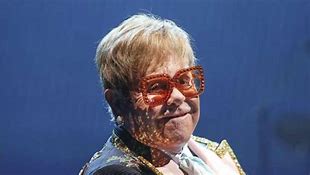 Elton Wanted A Refund But They Said You Can Only Get Them On Saturday Which He Had To Wait Only 4 Days, But. He Refused And Wanted His Money That Instant. He Went Impatient And Left.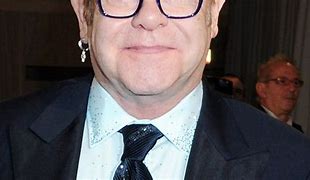 But On Saturday He Came Back And Then Said "Can I Get My Refund?" The Surgeon Then Said "Oh We Only Have Them When You Do It On Saturday" HE Was So Infuriated He Left And Then Figured Out He Was Eating Too Much.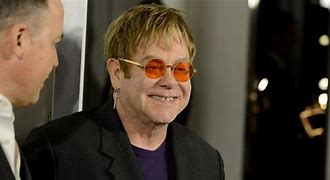 And He Then Stopped Eating Takis, Candy, And Other No Good Things. He Then Went On A Diet And His Diet Was Fruit Punch. Ay, Ayyy! Did I Get Ya There? If Not Read More Articles!